Falcon Capital LLC is a private equity firm based in Washington, DC that offers investors the opportunity to achieve financial freedom through dependable passive income from commercial real-estate investments.
Our mission is to work alongside our investors to acquire fundamentally sound, value-add multifamily assets with the goal of preserving capital and generating superior, risk-adjusted returns. 
Our investors are more than simply "investors"; they are partners with Falcon Capital. We invest alongside them and handle their capital as diligently as our own. Trust is the foundation of Falcon – we build trust with our partners and lenders through transparency, and with our property managers and residents through excellence in service.
By becoming a partner with Falcon, you are strategically building long-lasting wealth, faster.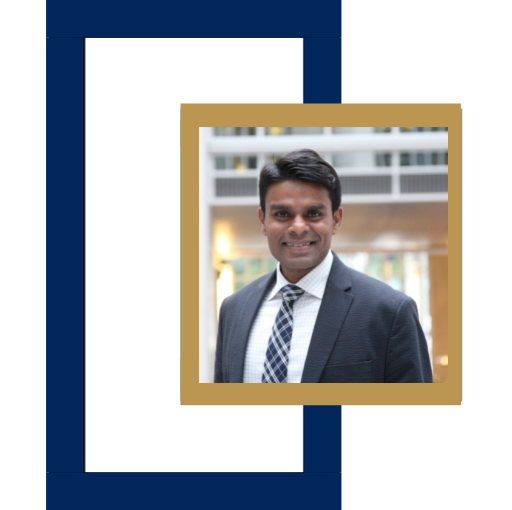 Madhu Ramaswamy MD
Managing Partner Director of Investor Relations
Since 2016, Madhu Ramaswamy has grown his expertise in multifamily assets by working alongside leading real estate investment advisors over the past five years. He is a partner in a diverse portfolio of multifamily assets in several states and is committed to supporting the communities he invests in.
Along with his continued success within the multifamily investment industry, Dr. Ramaswamy continues to serve his community as a passionate critical care physician. He is the Director of an Intensive Care Unit in the Washington, D.C metro and demonstrated leadership by spearheading the COVID-19 response for his hospital. He is board-certified in medical informatics, holds a Master's in Public Health, and has done graduate-level work in statistical analysis. Dr. Ramaswamy brings his expertise in data-driven decision-making and deep analytical skills to his work in multifamily investments.
Amit Goyal MD
Managing Partner Director of Acquisitions
Amit Goyal's professional and academic background in economics and finance has brought him considerable success as an angel and real estate investor over the last 10 years. His investments include single-family homes, multifamily assets, and a venture capital fund supporting early-stage startups across industries. 
In addition to his work as an investor, Dr. Goyal is a well-respected practicing neurosurgeon. He uses his business and scientific acumen to guide startups in the medical space and invested in a new, state-of-the-art intraoperative navigation system for brain and spine surgery that was recently acquired by a prominent spine biologics and hardware company. Now through Falcon Capital, Dr. Goyal offers his extensive experience and knowledge to guide investors in building generational wealth through carefully curated real-estate opportunities.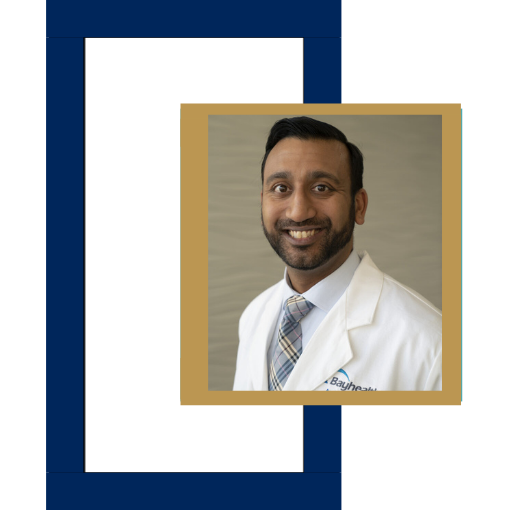 How to become an investor